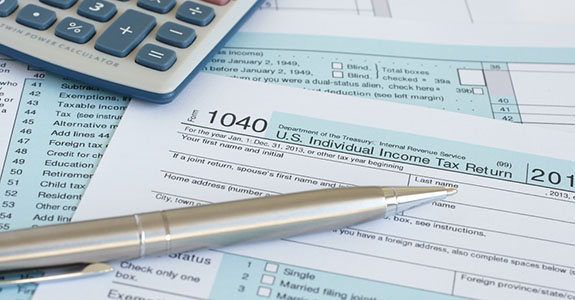 Figuring out payroll, accounting, taxes and other financial issues can be challenging even for the most adept business owners and individuals. That is why we here at Sturhahn Breazeale & Co, PC CPA dedicate our careers and CPA services to guiding businesses and individuals through all of their financial circumstances. Here is an overview of the different services we proudly offer: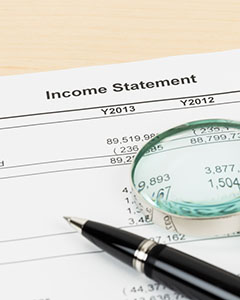 Bookkeeping: Make sure your business' books are up to date and beyond reproach with the help of Sturhahn Breazeale & Co, PC CPA.
Tax preparation services: We provide this service for businesses, individuals and trusts, and have over 30 years of experience in dealing with the IRS.
Financial statements: With our help, putting out clear, precise and on-time financial statements will become second nature for your business.
Compilations: Presenting your financial statements in one compilation can be challenging and convoluted, but we can help streamline the process.
Financial reviews: Stay fully informed about how your business is doing by investing in our comprehensive financial review services.
Payroll services and tax reporting: The IRS' code of rules and regulations when it comes to payroll tax reporting can be nearly impenetrable. Sturhahn Breazeale & Co, PC CPA can help cut through the noise and get this done quickly and accurately.
Trustee accounting reports: Finally, make sure all of your trustees are on the same page and eliminate the risk of mistakes or misunderstandings by investing in our trustee accounting services.
When it comes to CPA services in Springfield, Stafford, Turners, Battlefield, Nixa, Ozark, or Republic, MO, you cannot find a more qualified or helpful service than Sturhahn Breazeale & Co, PC CPA. We will even make home or living-facility visits to clients who no longer drive or have other mobility problems. For more information, please contact us at 417-887-4288.