CPA & Tax Preparation Service in Springfield, MO
Sturhahn Breazeale & Co, PC CPA is your locally owned and operated financial accounting firm and tax accountant proudly serving Springfield, MO and the greater surrounding area, including Strafford, Turners, Battlefield, Nixa, Ozark, and Republic, MO. We have been providing our valued clients with accurate, reliable and reasonably priced services since 1984.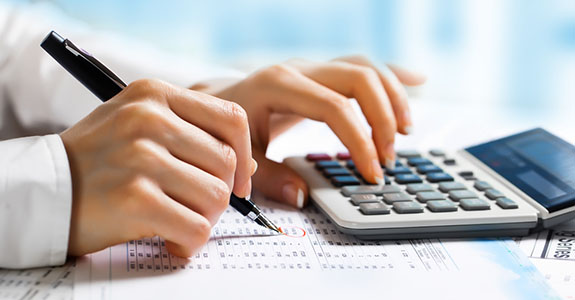 Your Accounting & Bookkeeping Service
Whether you run a small business and are struggling to stay on top of your books, or are an individual who always dreads April 15, Sturhahn Breazeale & Co, PC CPA is here to be your experienced, reliable and accurate CPA. We have been providing our clients with a wide range of accounting services for over 30 years now, and we always put our clients' satisfaction above all else. As a local business, we have the consistency, friendly service and attention to detail that you look for in an accountant. We are also proud members of both the AICPA and the MSCPA.
Sturhahn Breazeale & Co, PC CPA specializes in individual and small business finances. We offer a complete range of services, including accounting and bookkeeping, tax preparation for individuals, businesses and trusts, financial statements, payroll, compilations and financial reviews. With more than 30 years of experience, we pride ourselves on providing personalized, individual attention and on offering our services at reasonable rates. The next time you find yourself in need of an affordable and trustworthy CPA service, we hope you will contact us. Here are just a few reasons why you should:
We are a proud locally owned and operated small business in Springfield, MO.
We specialize in both individual and small business finances.
Our accountants are fully certified and very experienced.
We are happy to provide onsite service for our mobility-challenged clients.
Our accounting rates are among the most competitive in the area.
---
Areas Served
An accounting firm for the residents of:
Springfield, MO
Republic, MO
Battlefield, MO
Rogersville, MO
Turners, MO
Strafford, MO
Ebenezer, MO
Bois D'Arc, MO
Plano, MO
Holman, MO
Greene County, MO
Ozark, MO
Nixa, MO